CISP NEW PRESIDENT
---
May 13, 2021 » Communications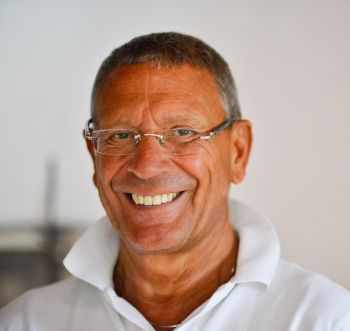 During the General Assembly, held on 6 May 2021, the Italian Porcelain Enamel Center elected its new President. Armando Volonté of Wagner Group assumed the presidency of CISP with a mandate until the spring of 2023. Armando Volonté takes the place of Ivan Camorani, who held the role of President since 2008. Mr Volonté's presidency introduces strategical tasks for Board members.
---
Back to news
subscribe!
---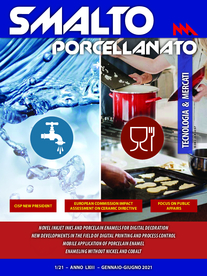 Discover the latest issue of our magazine for free
Subscribing to the e-magazine you'll be granted access to
our technical archive
subscribe
now!
---