CNI-CISP WEBINAR, SEPTEMBER 23rd
---
September 6, 2021 » Communications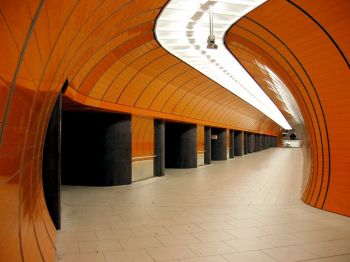 On September 23rd at 5 pm CEST, CISP will host a free webinar sponsored by the National Council of Engineers (CNI), aimed at presenting Porcelain Enamel's assets. We will talk about applications, inkjet printing and engineering examples.
Duration: 1 hour
Language: Italian
For more info: cisp@cisp.it
---
Back to news
subscribe!
---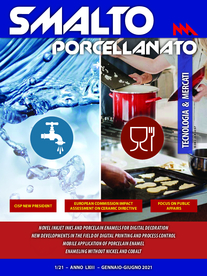 Discover the latest issue of our magazine for free
Subscribing to the e-magazine you'll be granted access to
our technical archive
subscribe
now!
---