PROMETEIA-CISP SURVEY
---
December 20, 2019 » Communications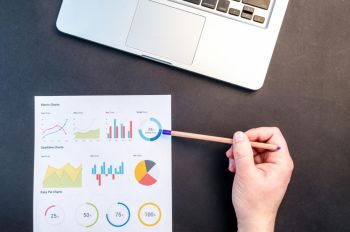 The absence of official data on the sector led the Italian Association to request the support of Prometeia in carrying out a survey aimed at assessing the economic relevance of the sector, which represents an important niche of the Made in Italy.

The survey was conducted through a questionnaire and inteviews to a selected pool of opinion leaders.
The questionnaire was sent in 2018 to enamels producers and users. The data collected refers to year 2017.
Based on the results of Prometeia-Cisp survey, Itay produces 15 millions of enamelled pieces, both from companies that manufacture finished products or from third-party enamellers, for a value that exceeds € 1.2 billions euro. Figures comparable to those of other important niches of the Italian market (hosiery and sports). Over 70% of glazed products in Italy is destined to foreign markets, highlighting the positive contribution offered by this sector to the country's exports.
(soon available in English)
---
Back to news
subscribe!
---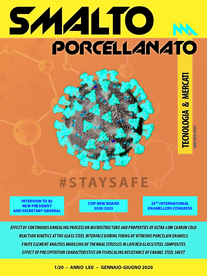 Discover the latest issue of our magazine for free
Subscribing to the e-magazine you'll be granted access to
our technical archive
subscribe
now!
---